Stability
Durable stairs that withstand any weather.
Safety
Keep your peace of mind.
Simplicity
Easy to order. Easy to install.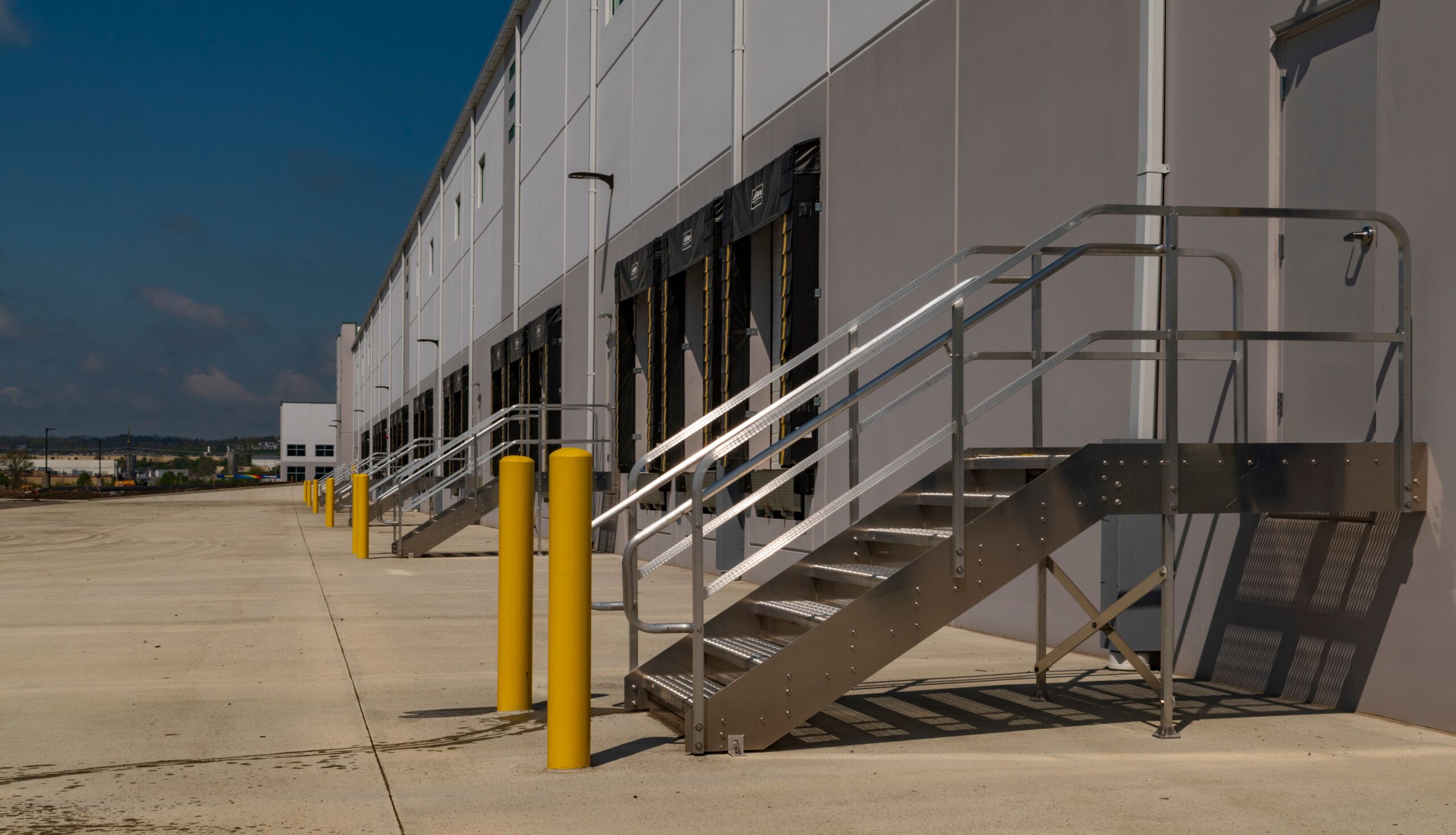 Everything you need for a job well done.
---
We understand the importance of safety on the job while staying within budget. Tight deadlines and budgets shouldn't hold you back from getting what you need. Let True Step guide you to the right solution for all your loading dock stair needs.
True Step products are tested for durability. And our customers, who are our biggest fans, depend on them everyday to get the job done.
*Also available in galvanized steel.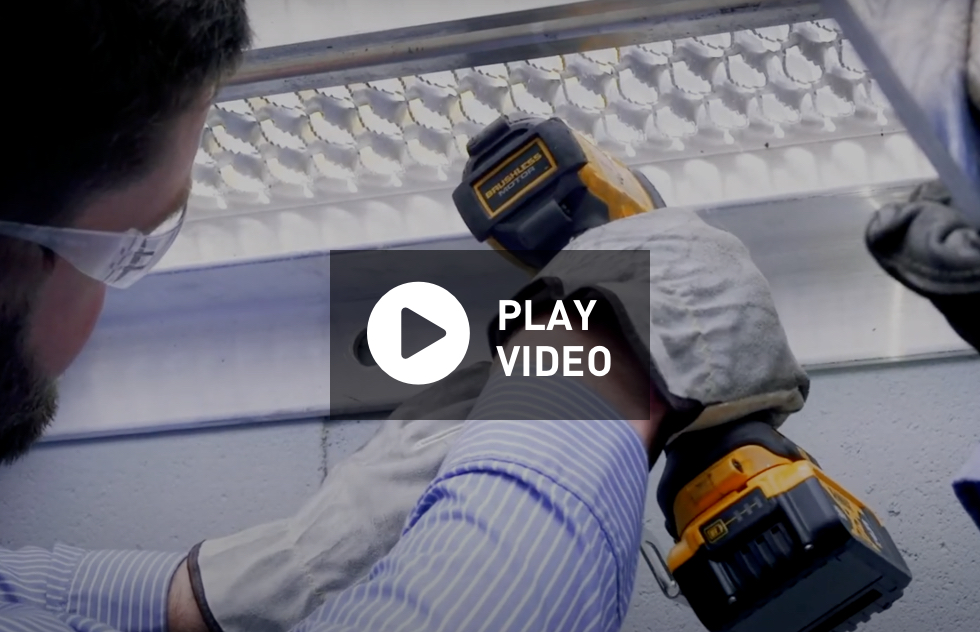 ---
1. Request a free estimate.
Our one-size-fits-all product fits with your plan at a reasonable price.
2. Order and install your new loading dock stairs.
These light-weight shipping dock stairs are easy to install.
3. Relax! True step stands tough.
No need for replacements due to weather, wear, or weak materials. Aluminium is sturdy and doesn't rust!
---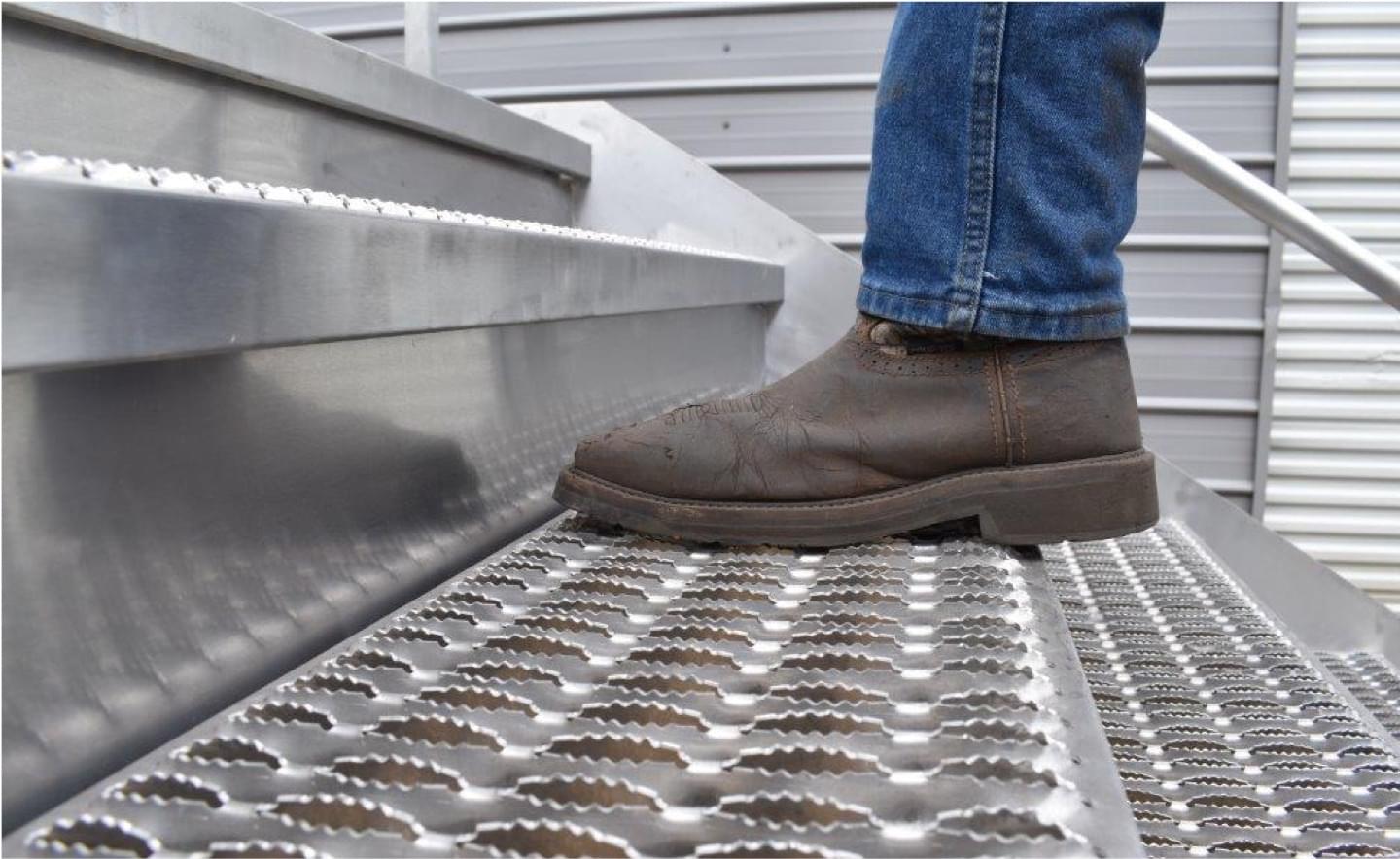 "I've been working with True Step for quite some time now. Every job has been a success and well managed. They've worked closely with our architects and have turned out some impressive looking dock stairs. These stairs come to us sturdy and appealing to the eye. Our clients have commented on the stability of the stairs. Where in the past we have had issues with wobbly platforms and stairs, the True Step product is much more reliable."
---
Saul Garcia, KBD Group